Thu, 07/07/2022
Quayshaun X. Clark, age 30, of Lexington County, has been sentenced to forty eight (48) years in prison for the murder of Ta'shya Jay, age eleven (11). During the trial this week, testimony established that 48 shots had been fired in the shootout which led to the child's death. 
The trial began on Monday, June 27th in Lexington County General Sessions Court. The jury returned its verdict at approximately 5:46 pm yesterday, July 6th, convicting Clark on all charges: Murder, Possession of a Weapon during the commission of a Violent Crime, and Discharging a Firearm into a Dwelling. Clark is not eligible for parole on the sentence for the murder charge. The sentence was imposed by Chief Administrative Judge Debra R. McCaslin after hearing victim impact testimony from loved ones of the victim, Ta'shya Jay.
Ta'shya was killed on June 9th, 2021 at approximately 10:35 pm when bullets entered into a home that she was visiting in the "Rocky Lane" MHP at 735 Madera Road in Batesburg. Ta'shya was inside of the home with friends and family when shots rang out across the road. She was hiding behind a refrigerator in the kitchen area when a 7.62 x 39 round from Clark's AK-P7 entered through the exterior of the home. The bullet traveled through an interior wall, entered the refrigerator, exited the refrigerator, and struck Ta'shya in the head as she was ducking nearby. She was killed instantly. Her mother, younger sister, and residents of the home were taking cover in the living room. A 13 year old girl was also struck and injured by gunfire inside the same home.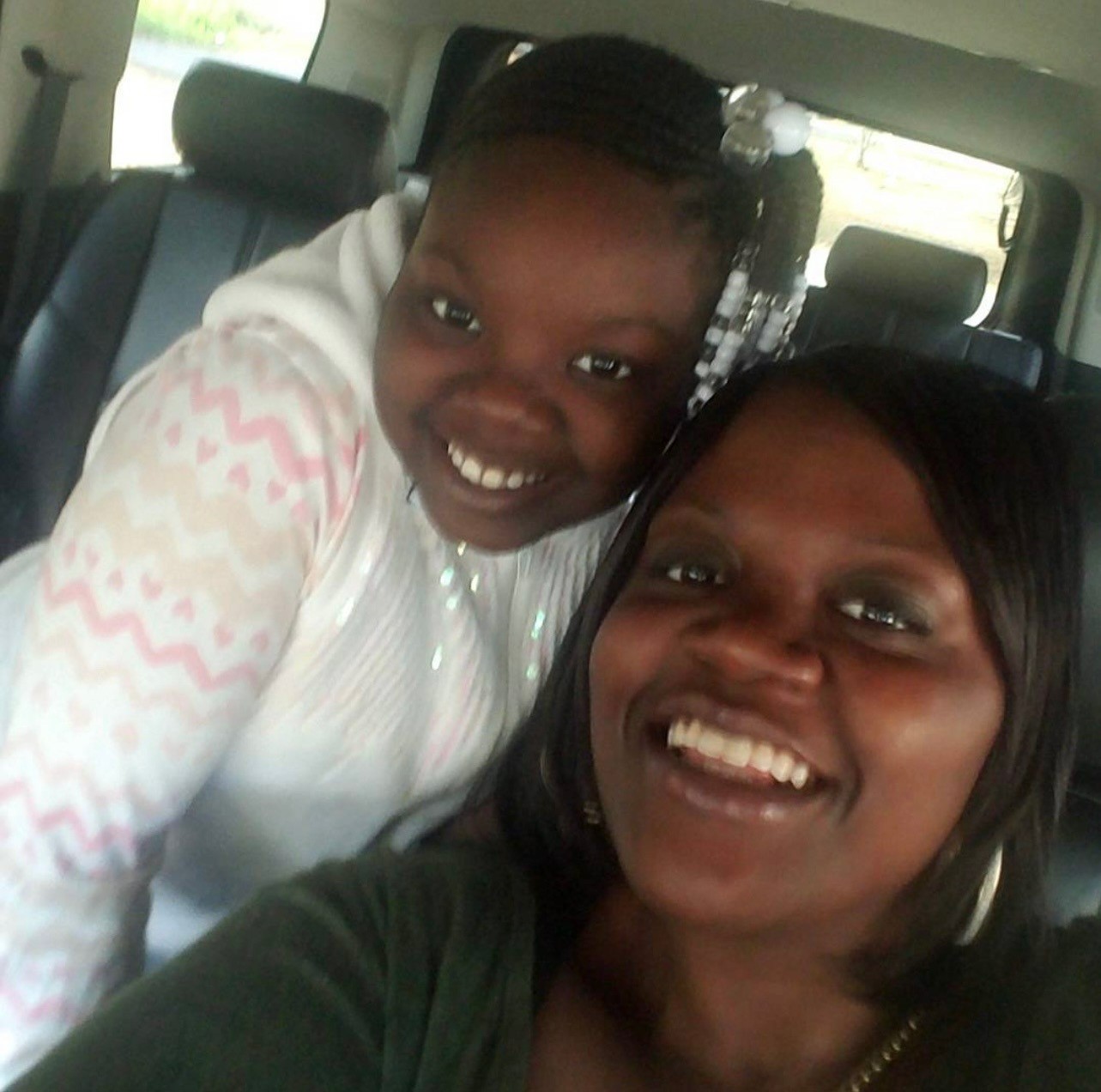 Outside, at least six shooters were engaged in a shootout within the neighborhood, including Clark. The identity of the other shooters remains under investigation by the Lexington County Sheriff's Department. The investigation determined that the shootout was the result of an earlier altercation between several individuals in the Batesburg area. At trial, the State presented evidence that the shootout was the result of mutual combat by participants on both sides of the gun battle.   
Multiple weapons were fired and the investigation concluded that it was Clark's gun, the AK-P7 assault pistol, which fired the fatal round that struck and killed Ta'shya. Clark admitted to law enforcement, in a series of statements, that he fired the AK-P7 at the crime scene. Lexington County Sheriff's Department CSI officers discovered fifteen (15) fired 7.62 caliber casings at the scene which were all fired by the same AK-P7. It was later learned that Clark owned the gun. Detectives with the Lexington County Sheriff's Department Crime Reduction Unit confirmed during the investigation that Clark was a validated gang member. 
This case was prosecuted by 11th Circuit Deputy Solicitor Suzanne Mayes and Deputy Solicitor Rhonda Patterson. Following the verdict, 11th Circuit Solicitor Rick Hubbard stated "the murder of this precious child, Ta'shya Jay, has required the focus of our office for over a year. The profound impact of this crime on Ta'shya's family, classmates, and the Lexington County community has been overwhelming."